Catering
FOOD BY DEBORA
When I decided to eat vegan a few years ago, it was clear to me as a gourmet from the beginning that I didn't want to have the feeling of missing out. And that is exactly what I would like to share with you.

For three and a half years I was a nomadic traveller. Many of my recipes are inspired by the over 50 countries I have travelled to. On my website (www.minimalist-traveller.com) I regularly share my experiences, recipes, travel tips and way of life.

I cook
vegan (vegetarian on request)
free of refined sugar
predominantly with homemade products
varied
I am looking forward to implement your wishes and ideas with my experience and creative ideas.
Debora, owner FOOD BY DEBORA
Are you looking for a unique catering for...? Then you are right here.
a private occasion (wedding, birthday, baptism)
a business event (holiday, meeting, promotion, anniversary, congress)
a yoga / meditation retreat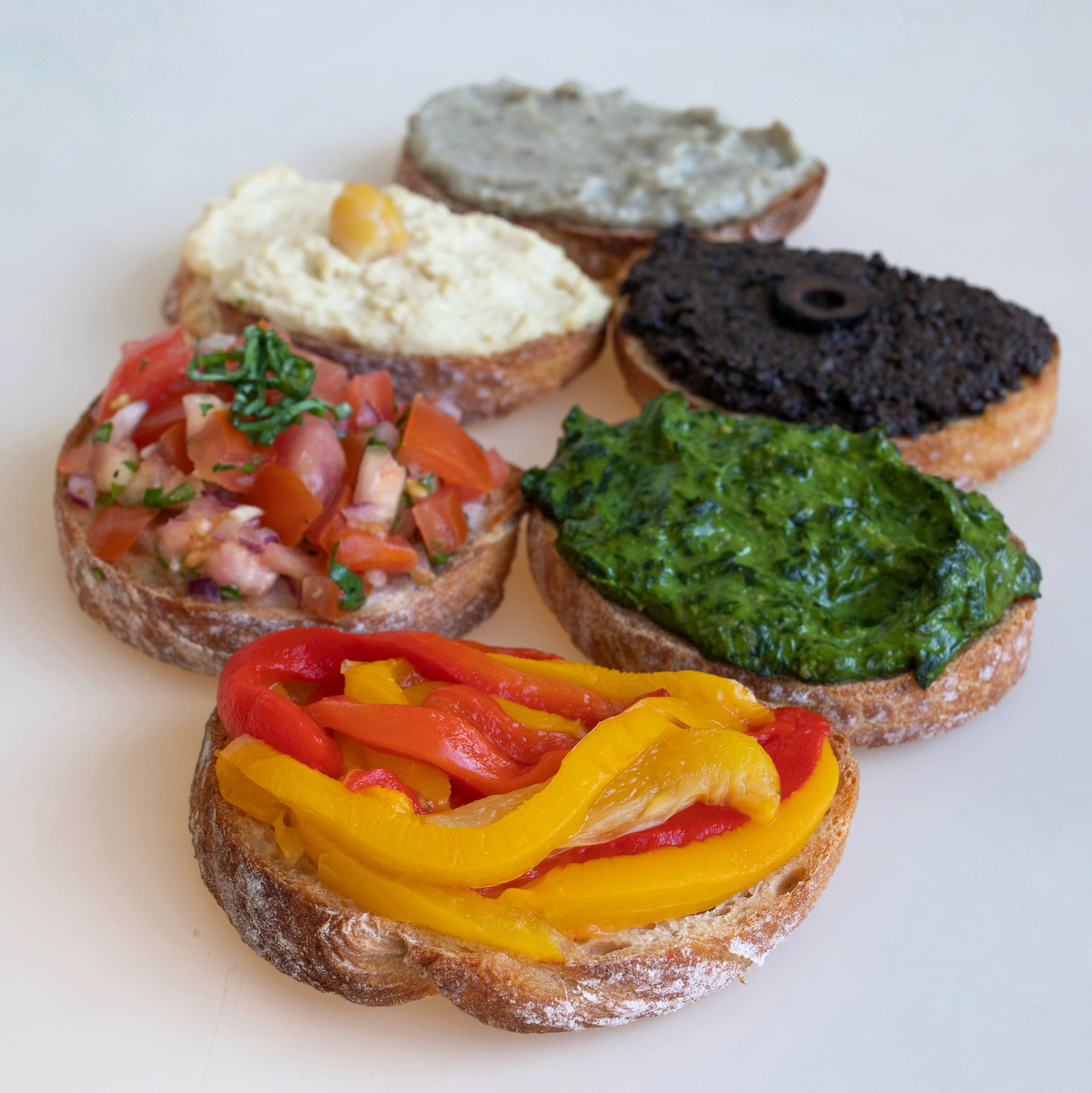 Aperitif and delivery
Available from CHF 25 per person
A main course or
A nutritious and generous salad bowl or
various starters (aperitif)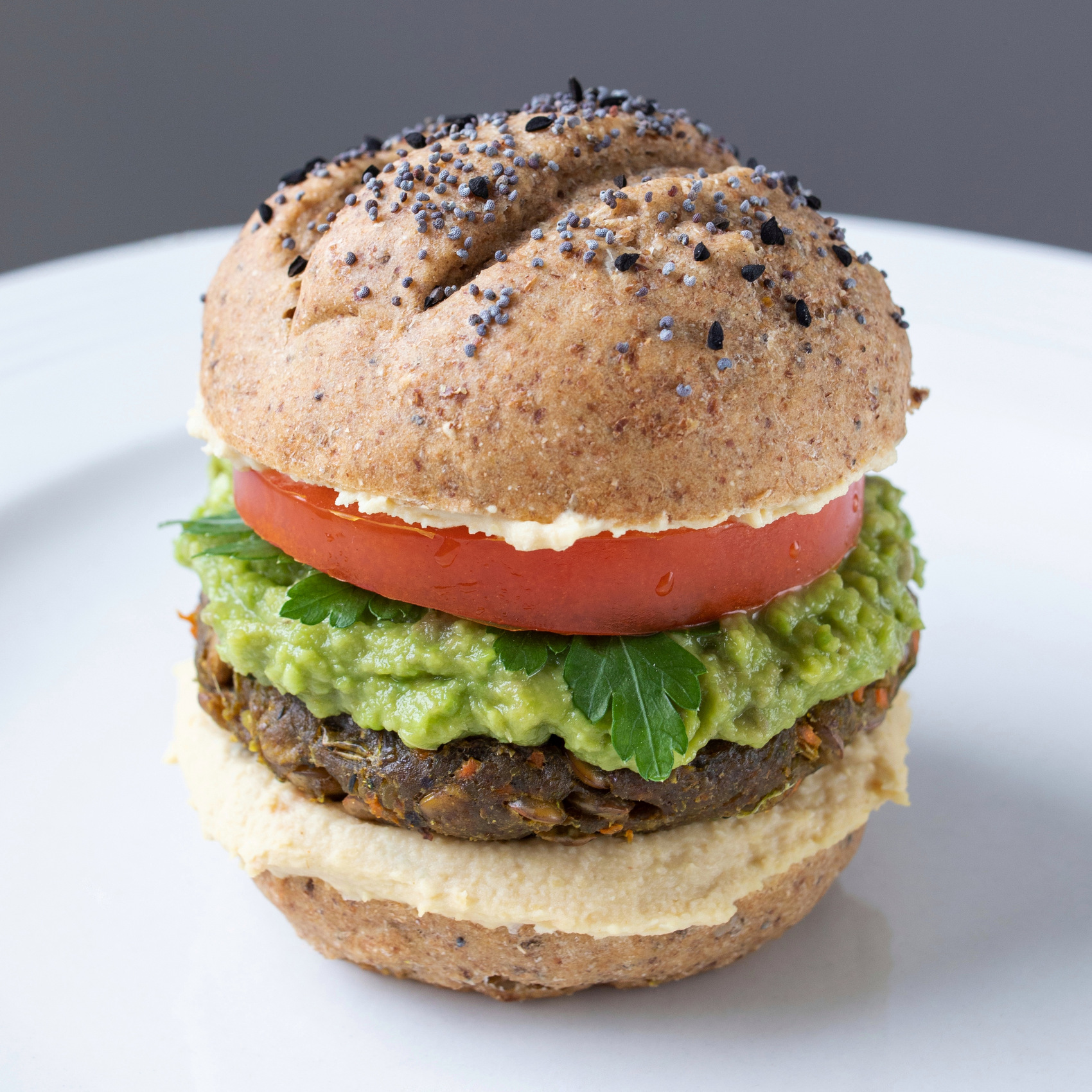 Golden Package
Available from CHF 45 per person
Several main dishes, salads or several desserts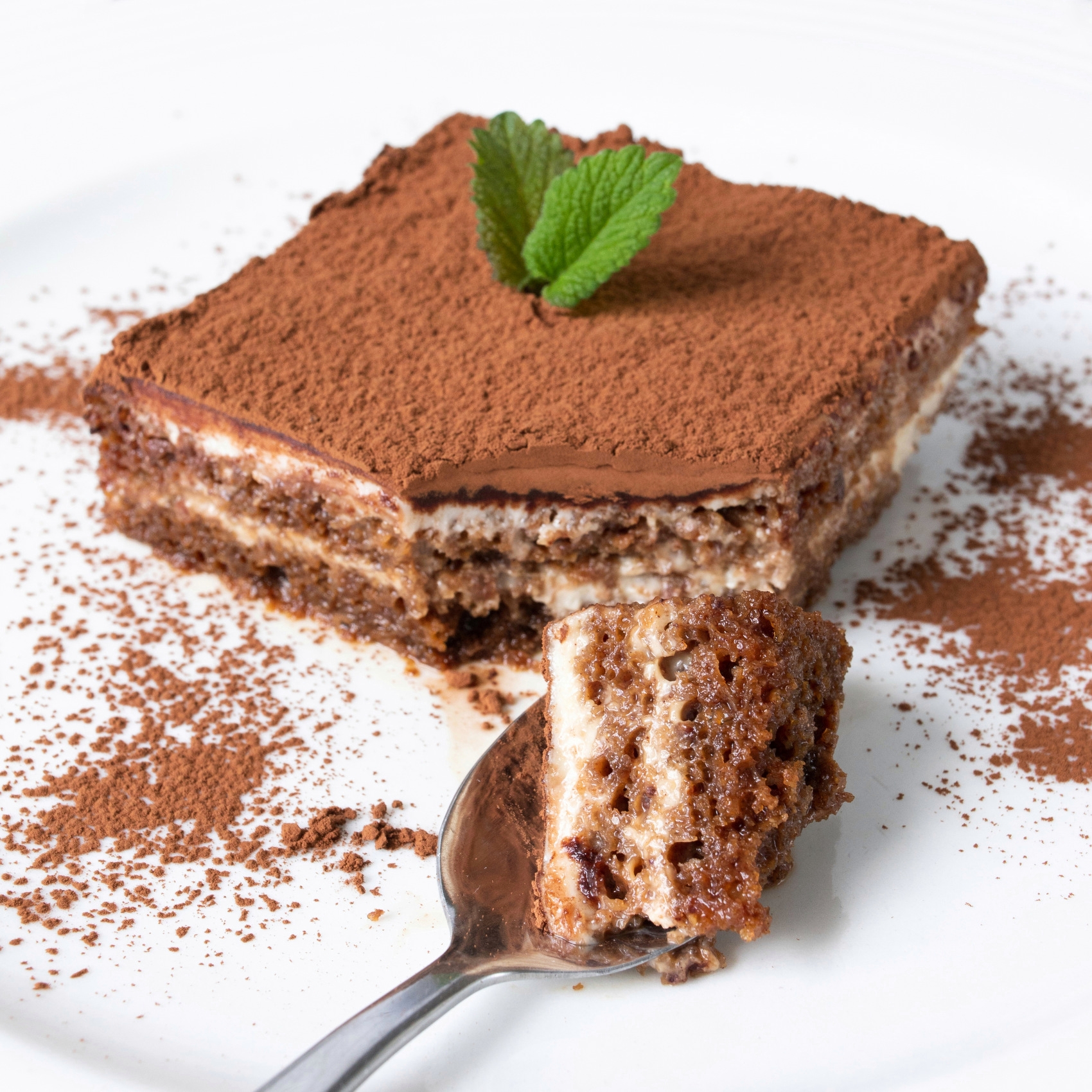 Deluxe Package
Available from CHF 150 per person
Starter, soup, main dish and dessert and
+ (vegan) cheese platter and
+ Fermented products and sprouts
No vegetarian or vegan? No worries! I am known for preparing delicious meals where you won't miss the meat at all. I create a concept for you based on individual needs with carefully selected products and dishes. Treat yourself to some fine food.
If you are interested, please call me (number on goolgemaps) or send me an E-Mail with the following information so that I can make you a nonbinding offer. :
Approximate number of people (between 2-180 people)
Date and time of the event
Place of the event
What (brunch, aperitif, finger food, main dish, dessert, including drinks)
Wish regarding cuisine (Asian, Mediterranean, Italian, Mexican, Oriental, European, mix or whatever)
Mostly organic or doesn't matter
Known allergies
Budget
First name, Name
Mobile
E-Mail