Holistic Health Counselling
Our health is a topic that is incredibly important to me. It is probably because I was diagnosed with thrombocytopenia (platelet deficiency) as a child and later suffered from suicidal depression due to the side effects of the contraceptive pill that I had to take because of thrombocytopenia. I had the spleen surgically removed in 2014 and have been living without thrombocytopenia since then. Since I am convinced that our minds are incredibly powerful, I studied psychology at the University of Bern. After my Master in clinical psychology, psychotherapy, and personality psychology, I had the feeling that something is missing. Deep inside me I knew there are other areas that have an impact on our overall health as well. Everything is connected. Especially interesting I find the impact of what we eat on our mood and immune system. The impact of stress on our immune system. And the health of our gut flora on our mental health and several physical conditions.

I left Switzerland with the purpose to find what I was missing. A spiritual, sometimes very difficult, but beautiful journey began. Three and a half years later I came back to Switzerland; knowing exactly what I want. Now I am here to guide you with the right questions and different tools on your exciting journey to activate your inner healing and well-being. But in the end it is you who has to be willing to do the work. YOU are the creator of your life.

I am looking forward to support you on your journey to reach your goals.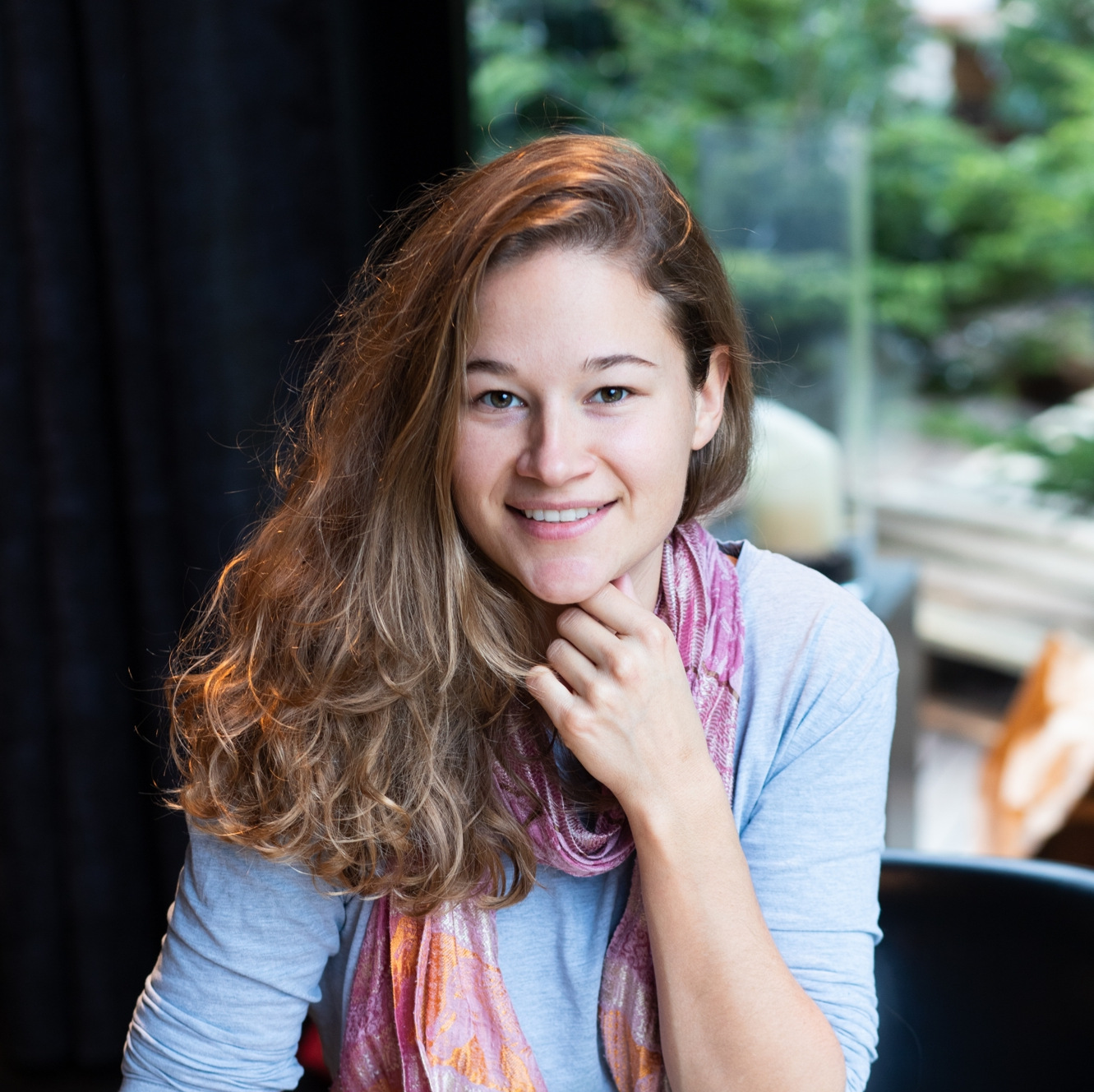 Debora Döhrbeck
Debora Döhrbeck is a majored psychologist and a passionate vegan chef from Switzerland. Last year she started a further education as a holistic health and nutrition counsellor. She is convinced that a balanced vegan nutrition has a positive effect on health, both physically and mentally.
How I work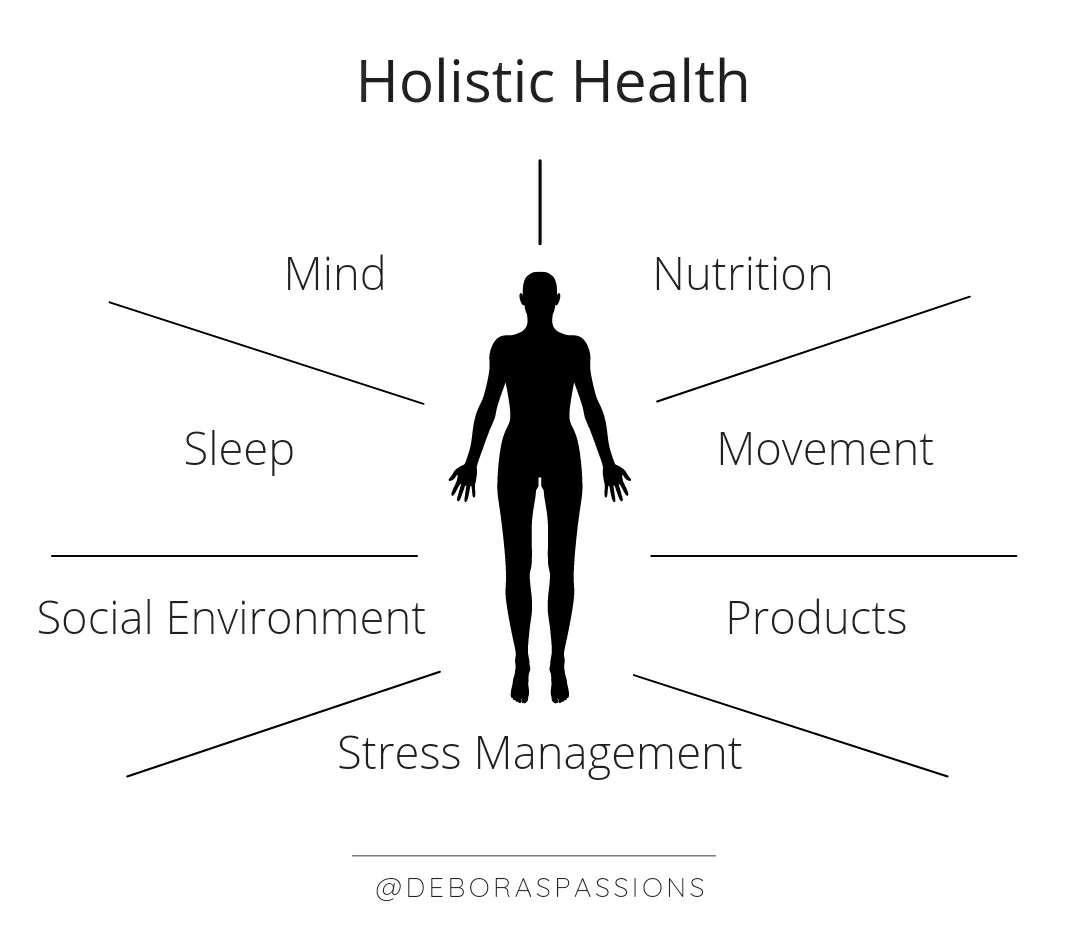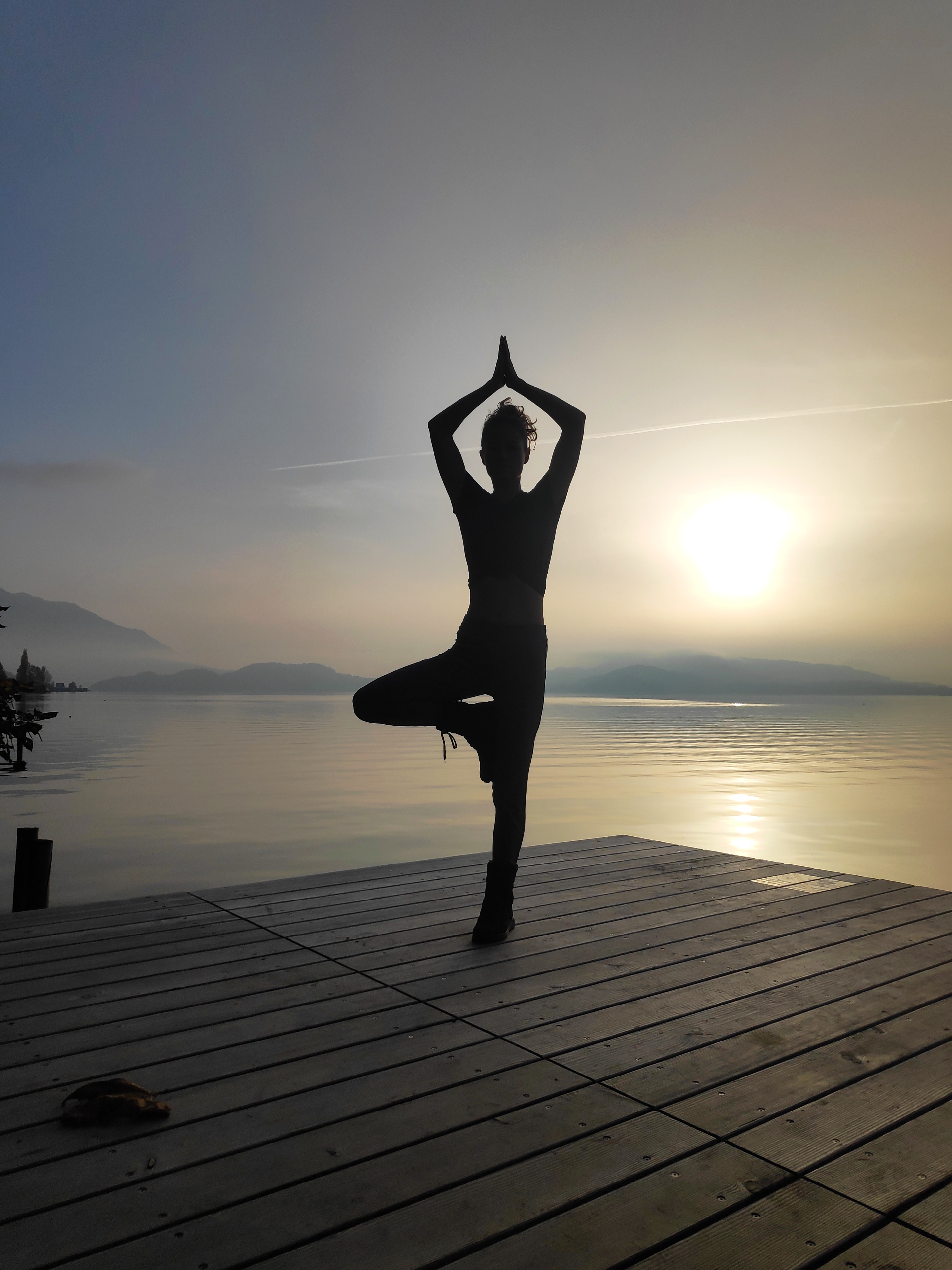 Topics I cover
stress management, burnout, and burnout prevention
sleeping problems
diseases related to gut health
emotional eating and eating without guilt
creating a vision and setting clear goals with daily habits
type 2 diabetes, high blood pressure, high cholesterol
losing or gaining weight
increase self-esteem and self-love
Book a FREE discovery call with me (20 mins)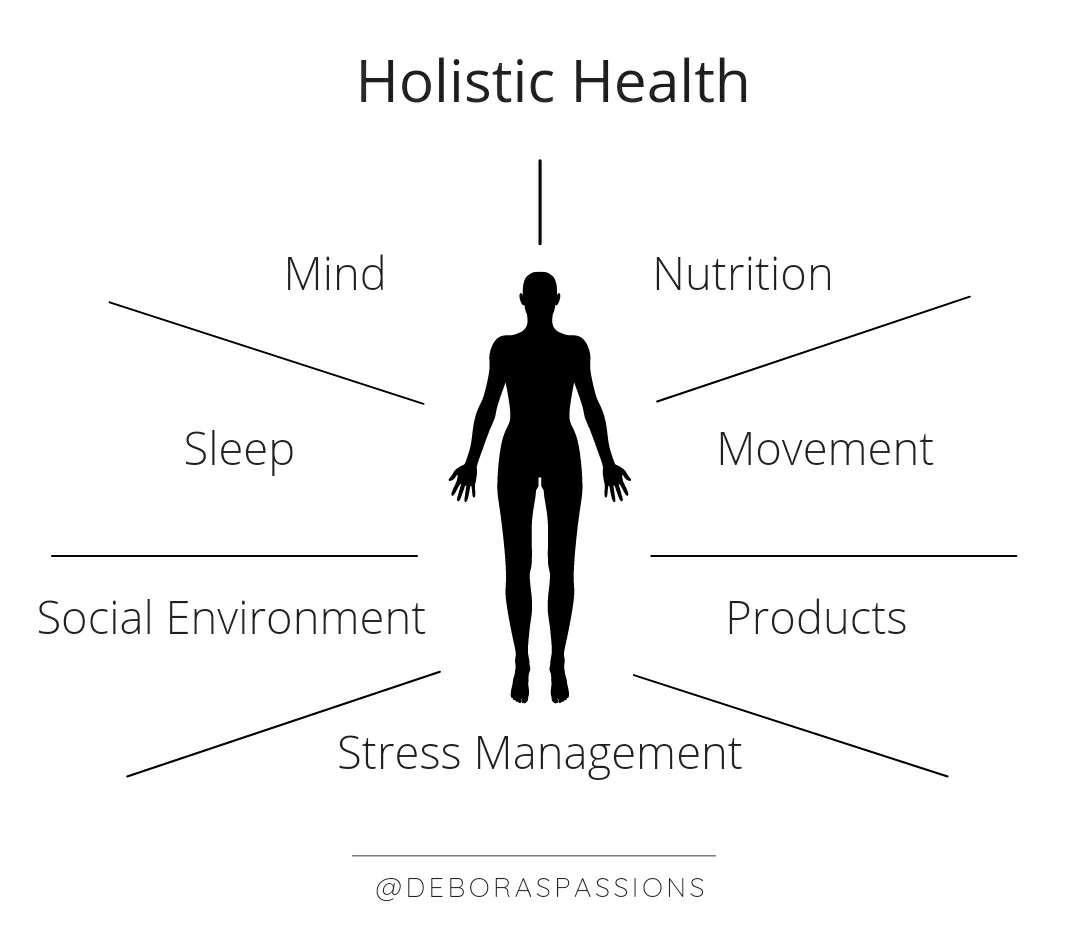 Counselling 60 mins
CHF 230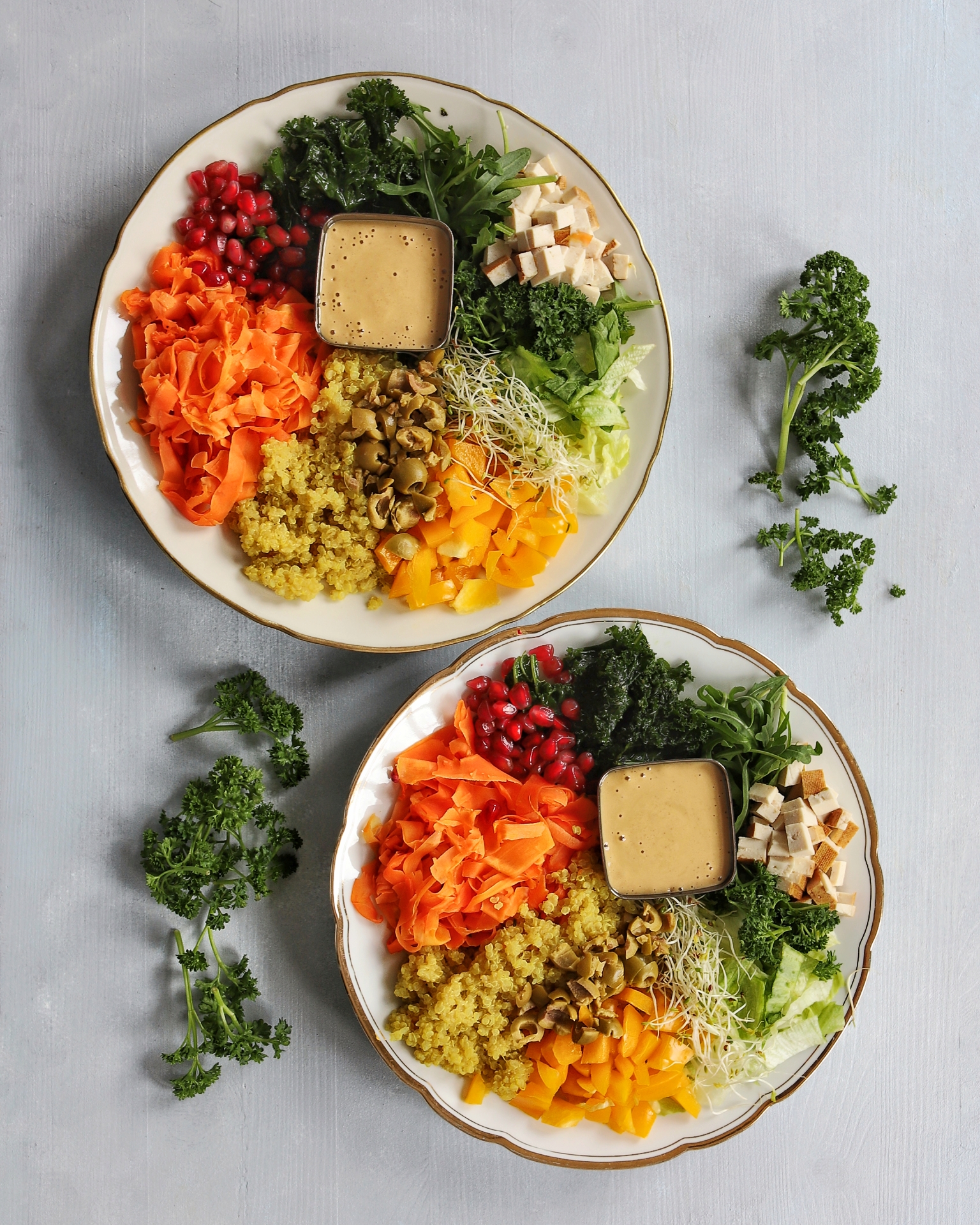 Healing weekend 1:1
CHF 2´700 (incl. 1 massage, 2 nights in a hotel, 3 meals a day)